Make is your personal digital assistant to ease these frustrations. 
To guide you, to reassure you, to Make your life easier. Introducing Make, in partnership with IKEA.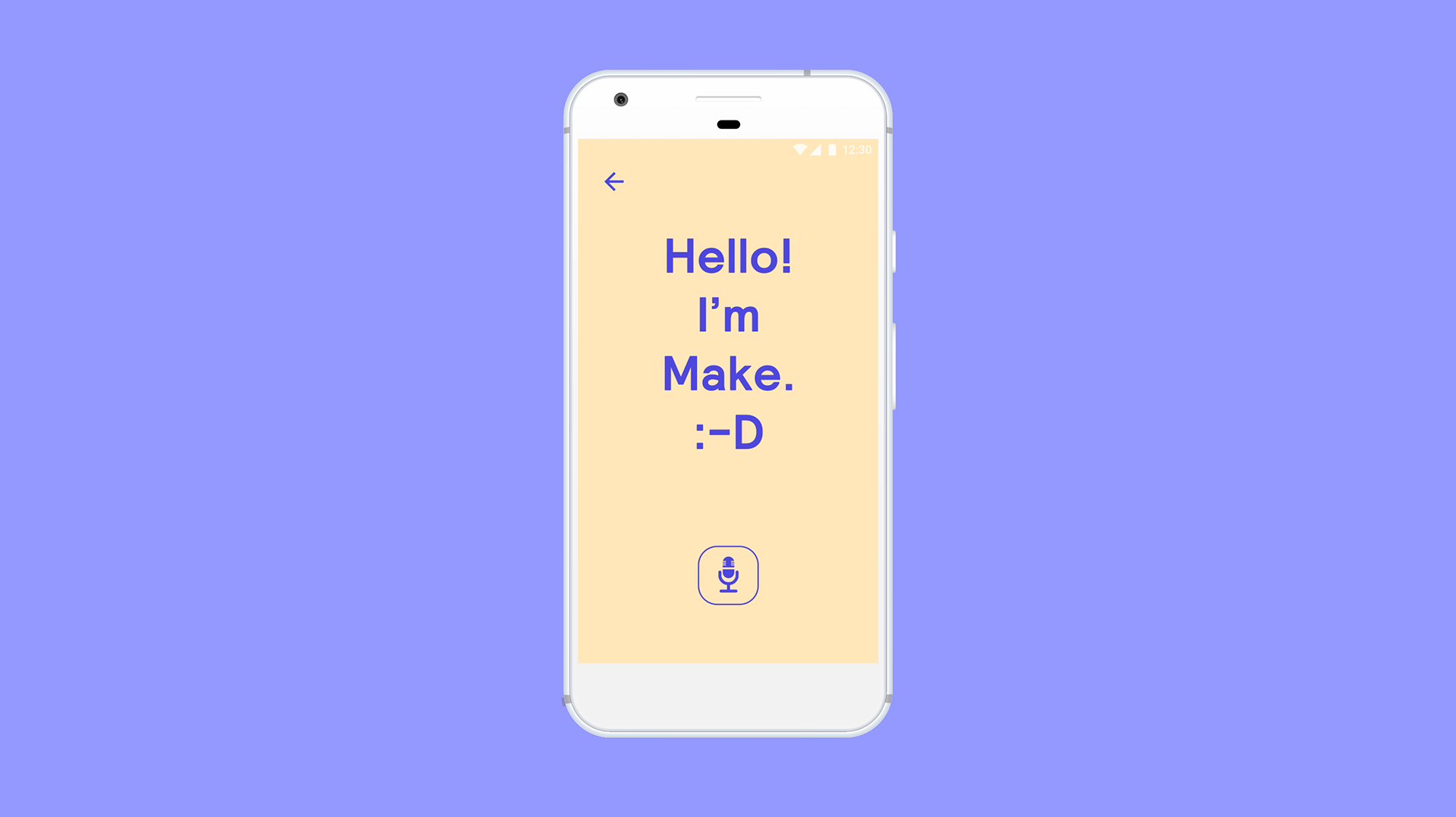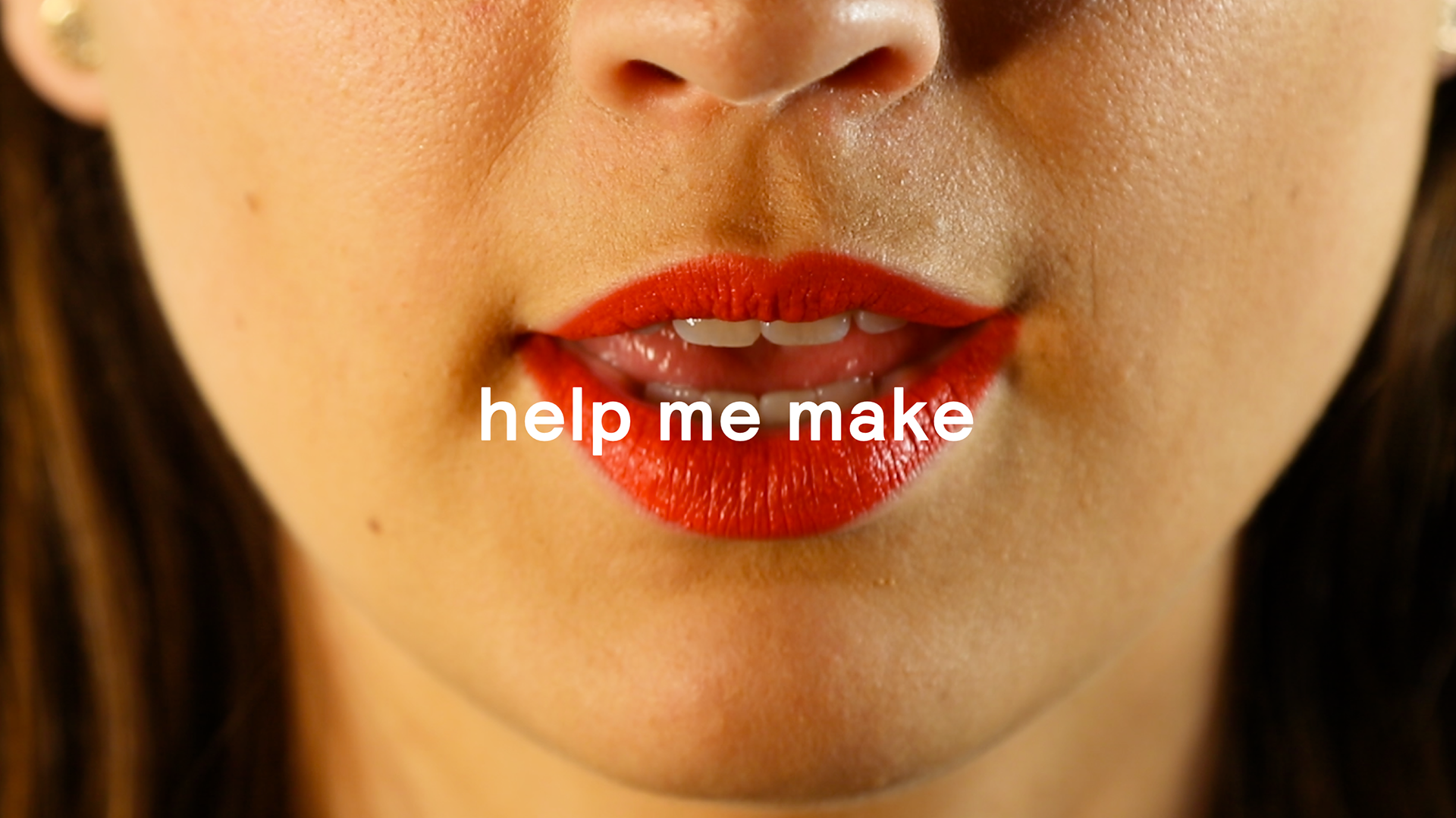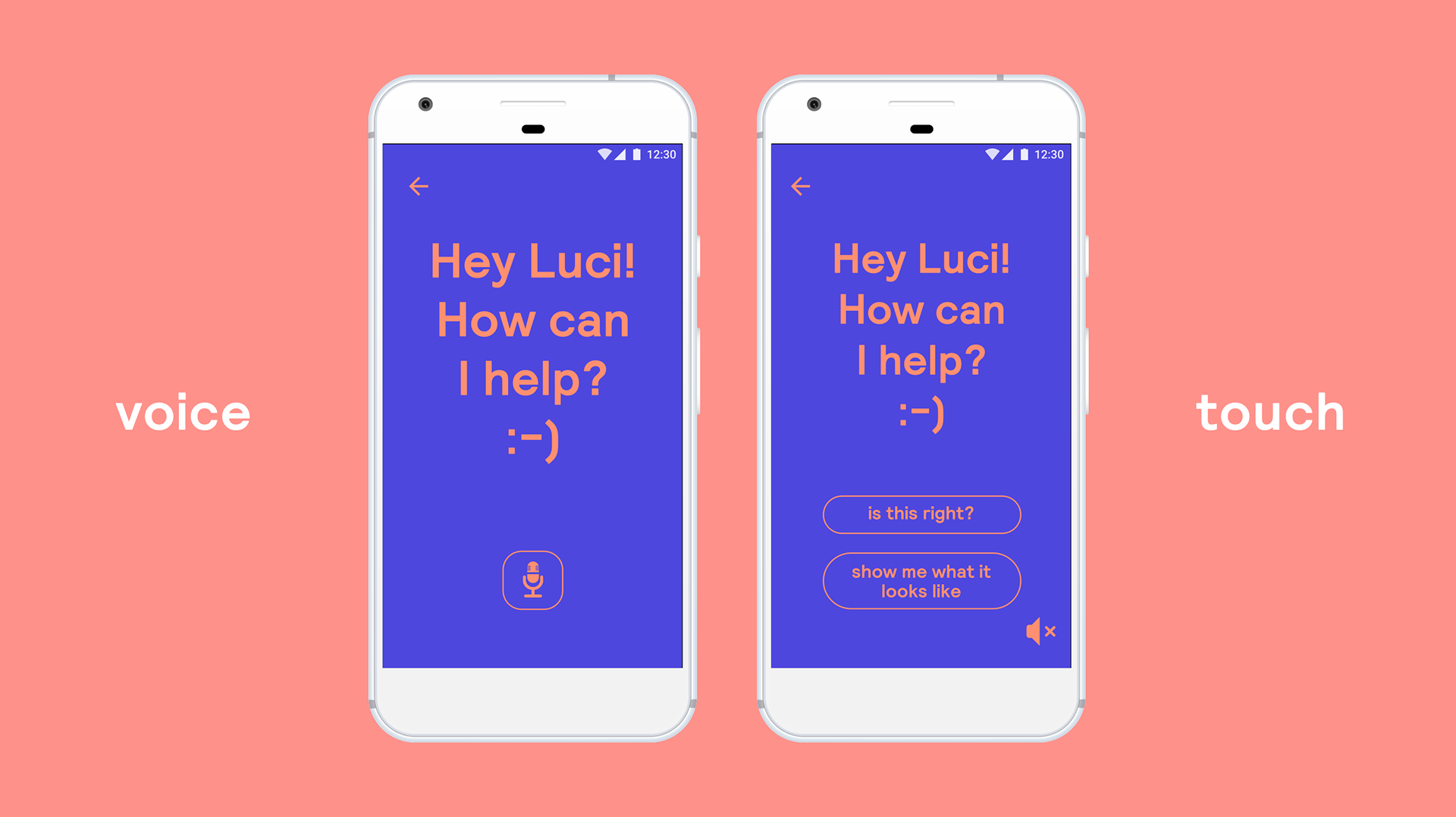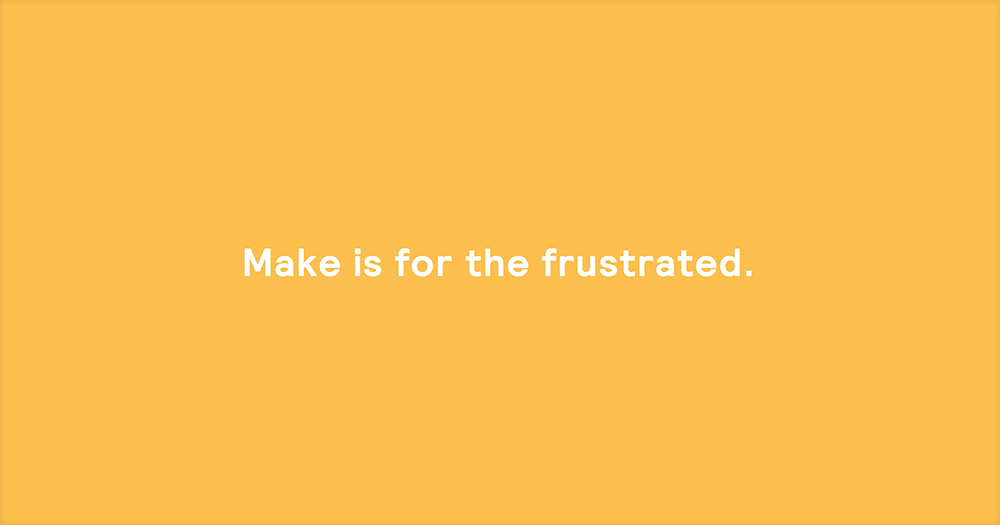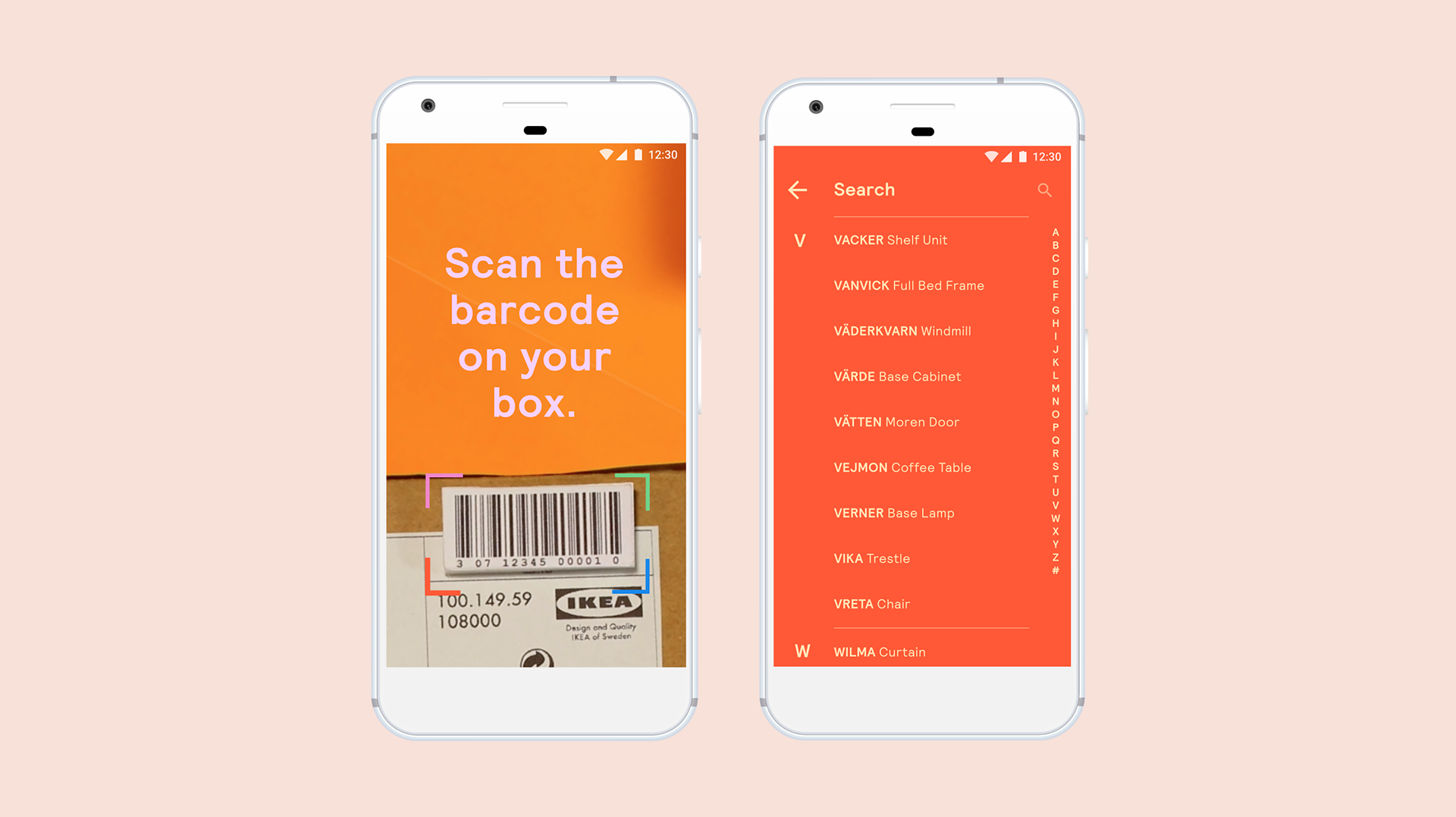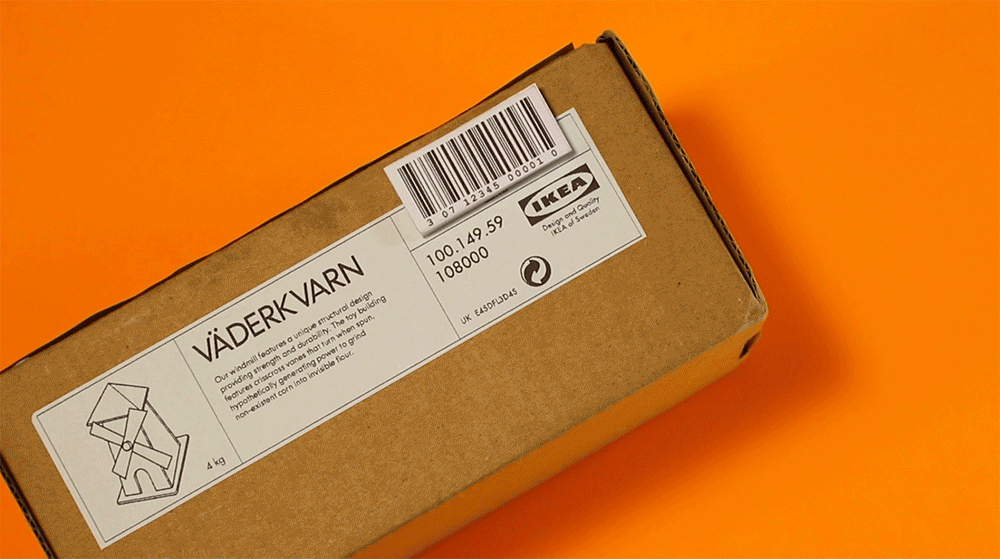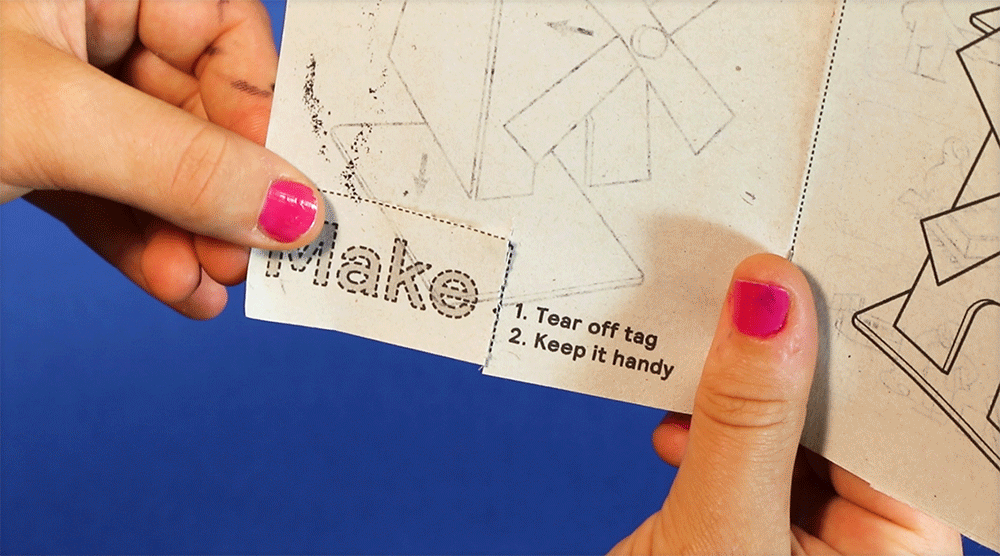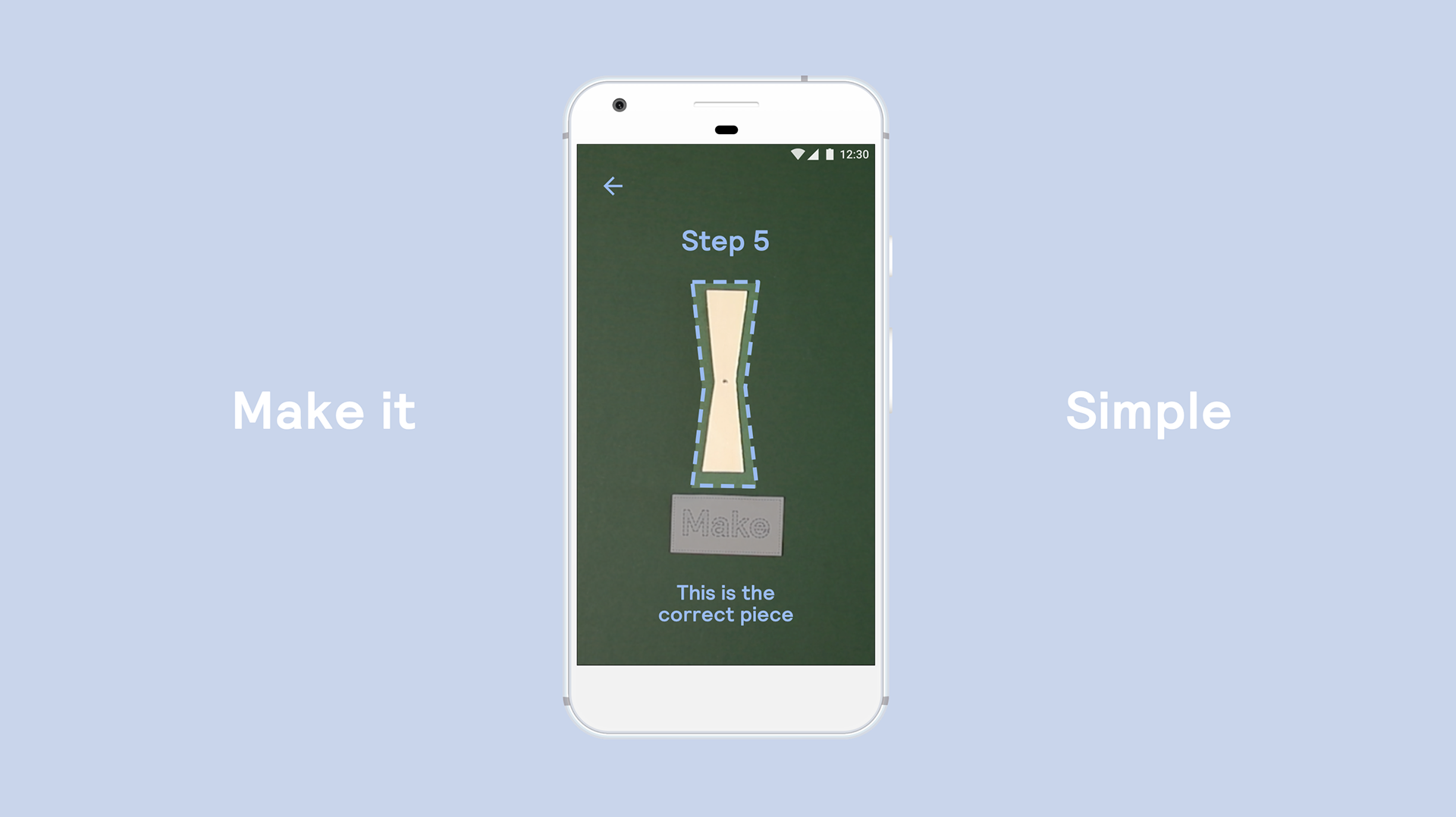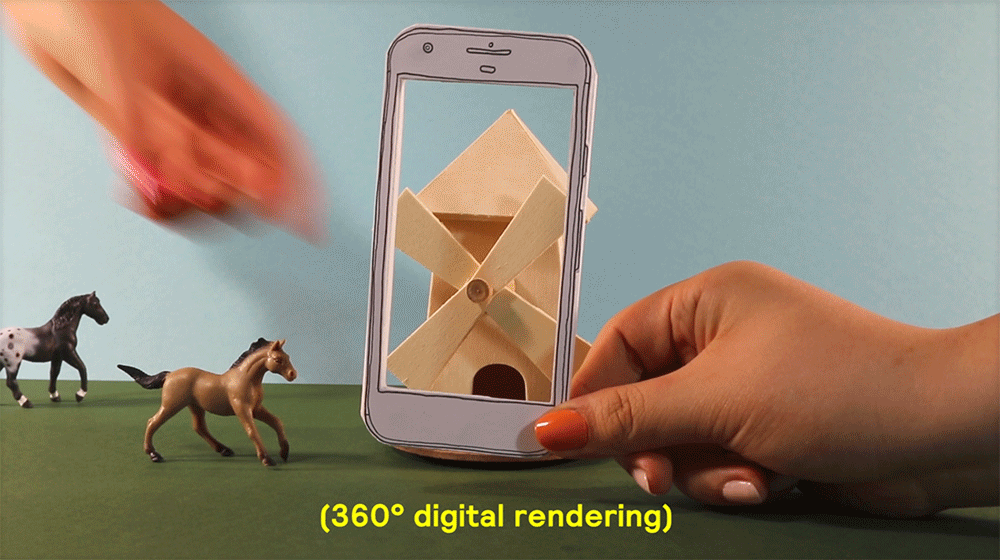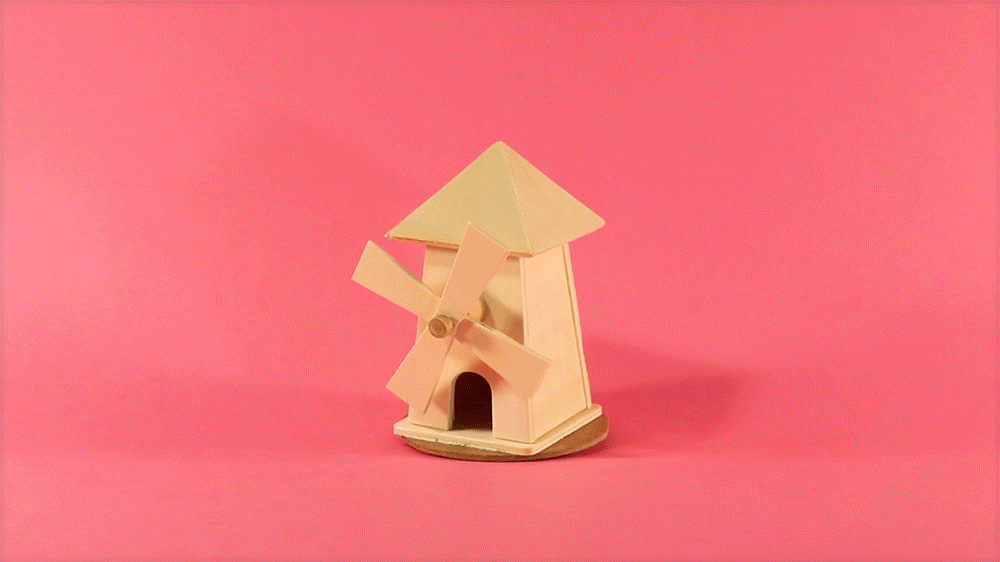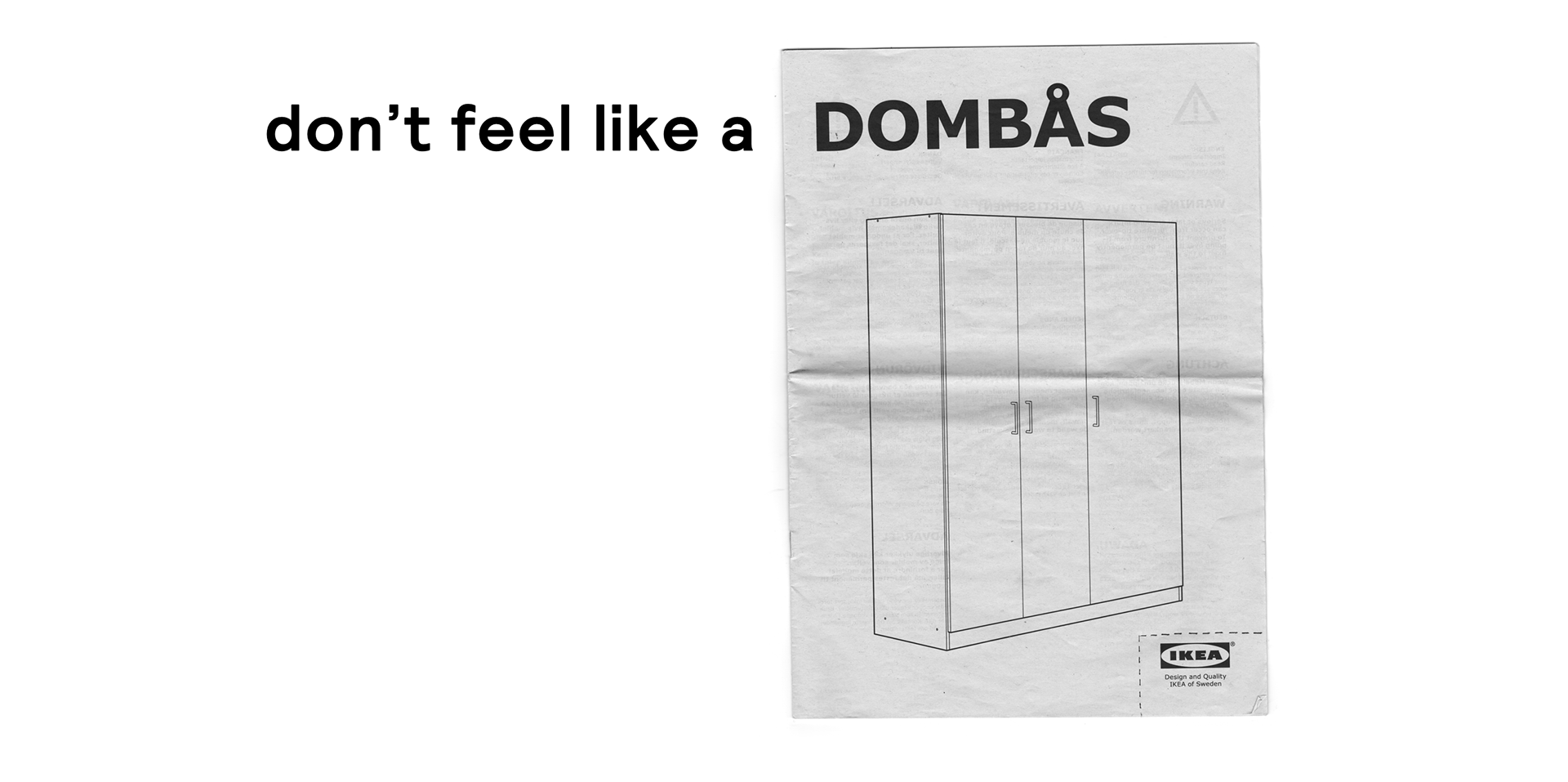 This concept was conceived in response to a brief set by Google, Sydney and was presented to Google Creative Labs on the 16th day of December in 2016.
​​​​​​​
Joy Li, Lucinda Huijer and Annabel Cook
Music: Vampire Weekend – Oxford Comma (Instrumental)
Thanks to Lina Lindberg (the voice of Make)